Dinka Džubur
Actress, model and filmmaker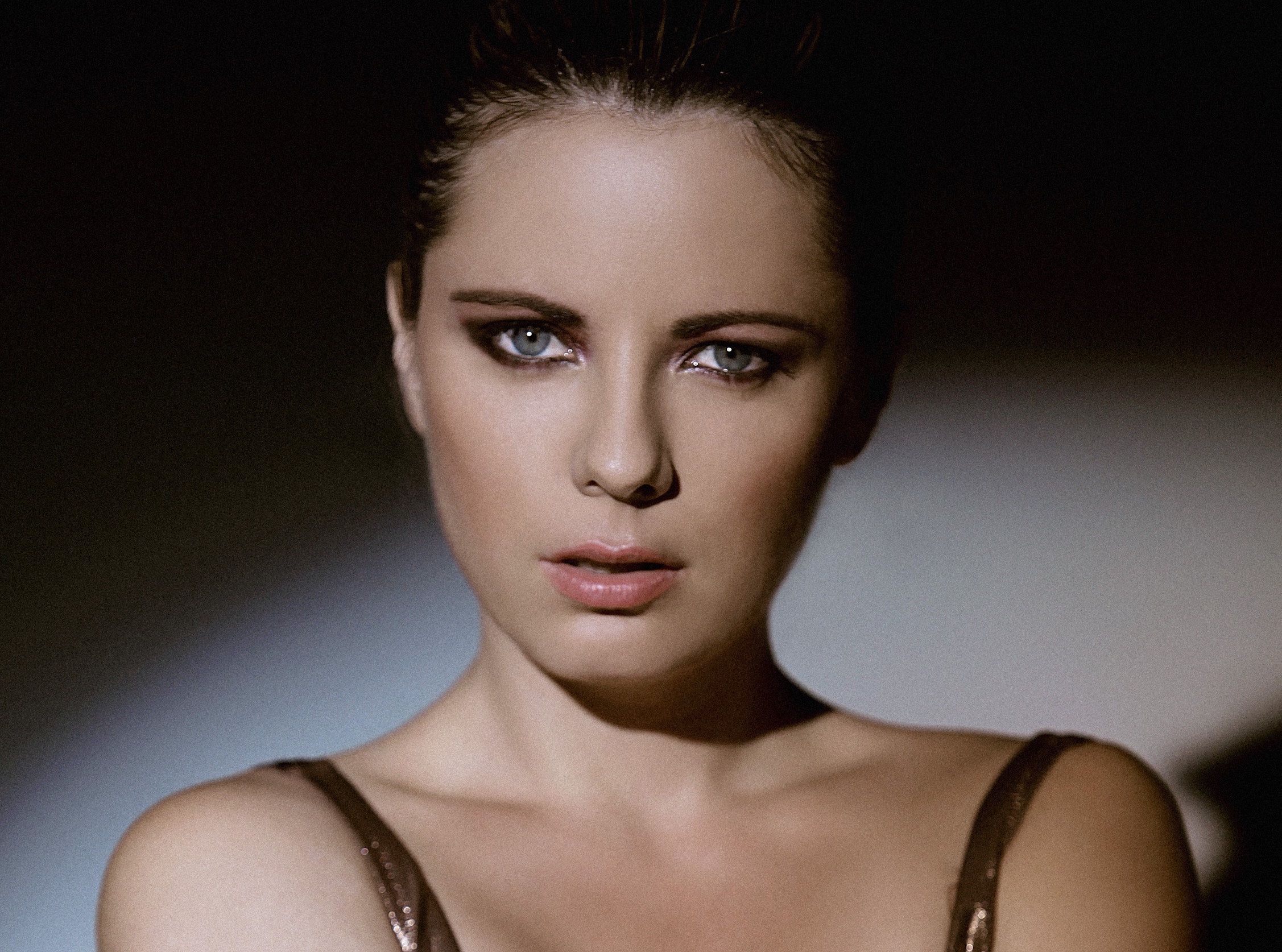 My Profile
Actress, model and filmmaker
Born

Slavonski Brod, Croatia

Eyes

Blue-green

Hair

Brown

Height

5ft8

Languages

English, German, Croatian

Residence

Gold Coast - Los Angles
Biography
"To tell stories of heart, to interpret life and explore the depths of humanity, this is what I do with passion"
Actress Dinka Džubur is known for her classic beauty and elegance, bubbly and dynamic personality, sophisticated style, infections energy, natural charisma, hard-working ethic, positive mindset and passion to everything she does – standing 5 foot 8″ with exotic looks, olive skin and blue-green eyes.
Dinka is an Award-winning Australian actress, model, writer, director and producer. She starred her career in fashion whilst still a teenager after Elite Models modeling scouts noticed & signed her and she started appearing in numerous print and TV commercials for brands such as Mastercard, She Swimwear, Billabong, Listerine, etc additionally gracing numerous International covers and feature spreads in glossy publications like Elle, Vogue, Grazia, etc. Since those early days in the spotlight, Dinka has continued to develop and nurture both her career & reputation as a leading aspirational public figure.
After completing high school, Dinka was a natural performer and was an avid lover of cinema so she began pursuing an acting career, after acceptance into the prestigious and competitive three-year conservatory-based Acting course at the Queensland University of Technology in Brisbane, Australia. She graduated with a Bachelor of Fine Arts (Acting) degree additionally going on to complete a Bachelor of Journalism from the University of Queensland. Dinka is currently pursuing a Masters of International Law.
Film credits include playing Olga Reshenko in Jon Hewitt's Elimination Game playing opposite Dominic Purcell and Viva Bianca. Elimination Game was shortlisted for the Australian Oscars. Dinka portrayed a Fairy in the Golden Globe winning TV Show True Blood for HBO. In Australia, Dinka played Grace on Secrets and Lies for Network Ten. She also starred in music videos for Bob Dylan's Visions of Johanna directed by the acclaimed John Hillcoat and Nelly Furtado's 'Big Hoops – Bigger the Better' Directed by Julien X Lutz. Dinka also took a turn starring on Croatian TV playing Officer Van Rooyen in the telenovela Lara's Choice.
Dzubur recently wrapped Fox Searchlight's Battle of the Sexes playing a Sports Journalist in the film directed by esteemed duo Valerie Faris and Jonathan Dayton starring opposite Oscar winner Emma Stone.
As a theatre actress, Dinka has performed at the Sydney Theatre Company and the Powerhouse in various stage productions including: as Titania in Shakespeare's "A Midsummer Nights Dream', Gina in 'Who's Afraid of the Working-class?', Claxton's wife in 'Light Shining in Buckinghamshire', Yelena Popov in Chekhov's 'The Bear', Emelie in Brecht's 'Baal' and as a principal dancer/vocalist in the musical 'The Blues Brothers'.
Aside from acting, directing and modeling, Dinka has a deep interest for business and maintains a natural entrepreneurial spirit. Dinka is a Creative Producer with over seven years experience in production, media, advertising and film/tv industries and has worked with a number of clients in film, fashion, beauty, corporate and finance sectors where she has established a proven track record in achieving set targets whilst working in creative and upbeat environments under great pressure. She is a proven team collaborator and motivational leader with expertise such as strategic planning, business development, production, screenwriting and film management.
As an aspirational young leader, Dinka launched her production company Chandelier Films straight out of university and has also developed and produced numerous independent film projects. The first of which Dinka co-wrote, starred and executively produced Little Hands directed by Australian Director Claire McCarthy. The Film premiered at the Academy® Accredited and BAFTA recognised Pula Film Festival and Flickerfest winning Dinka the International Award for 'Best Actress in a leading role' Award at the Sanctuary Film Festival in Australia in 2016 for her incredible portrayal of Mia in war-torn Bosnia. Dinka is CEO of Chandelier Films where she is currently busy developing and producing a number of film and tv projects.
Since her formative years were spent traveling the world, Dinka speaks fluent Croatian and German and has an ear for dialects. Growing up with sports, Dinka is a champion athlete: She started gymnastics from a young age and has since progressed to track & field, boxing, mountain climbing, pilates and dance.
Dinka is a hard-working artist who has established a brilliant reputation which champions her multi-skilled talents and capabilities. She is currently writing a book of poetry which she hopes to publish in 2023.
Winner: Best actress in a leading role
2020

as

Producer

2019

as

Director

2017

as

Actor